Do you want to see your Football Stadium Print product featured on the website?
Well, now you can make it happen. All you need to do is send me your photos of your Print, Mug or T-shirt out in the real world and I'll do my best to get your photos featured.
Best way to get involved is by Twitter. Just send me a message or a DM and we'll take it from there.
Alternatively, scroll down to the bottom where you'll find a contact form.
Who has helped out so far?
First up we have Greenville FC fan, Brittany Hildreth. 
Brittany can be found  on Twitter as @britthildreth
To get an example of just how much Brittany loves Greenville FC please check out her webpage, brittanyhildreth.com
Thanks so much, Brittany, for sharing your epic picture of Sirrine Stadium.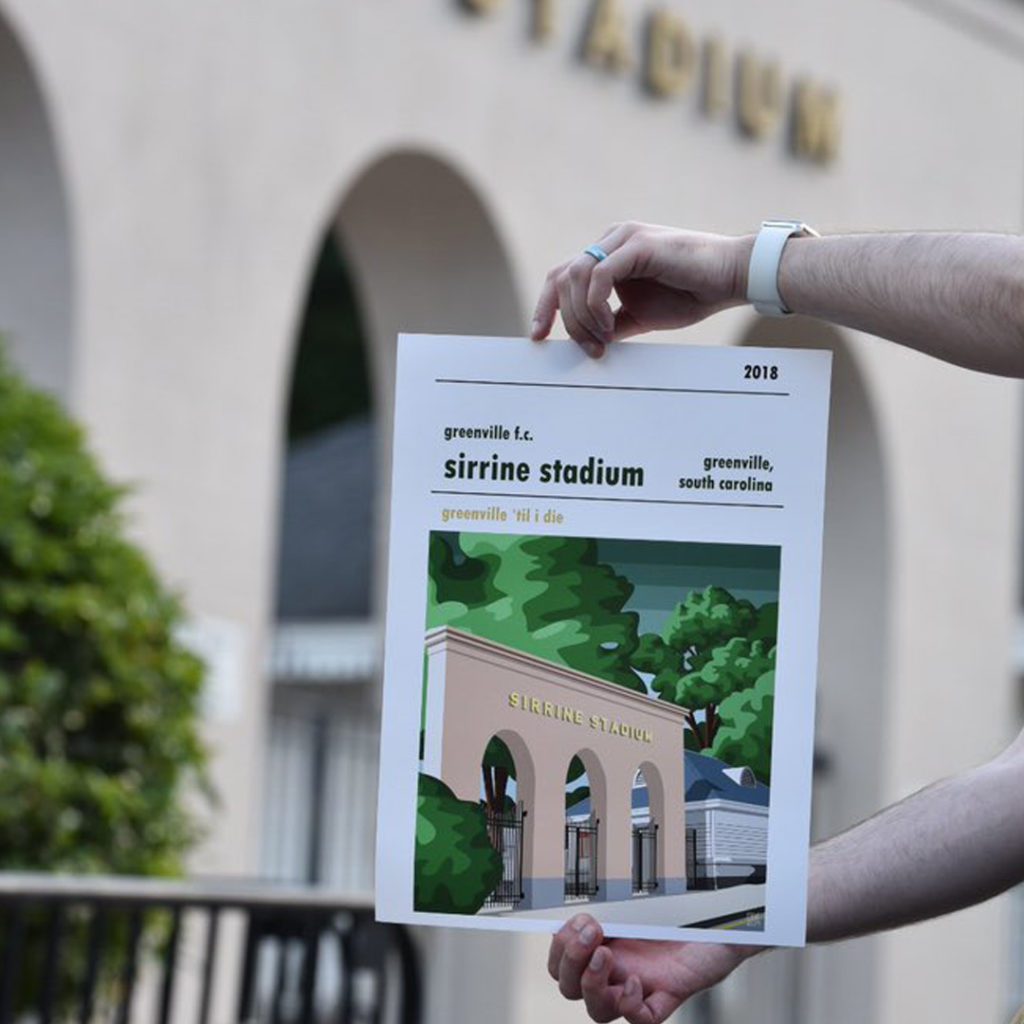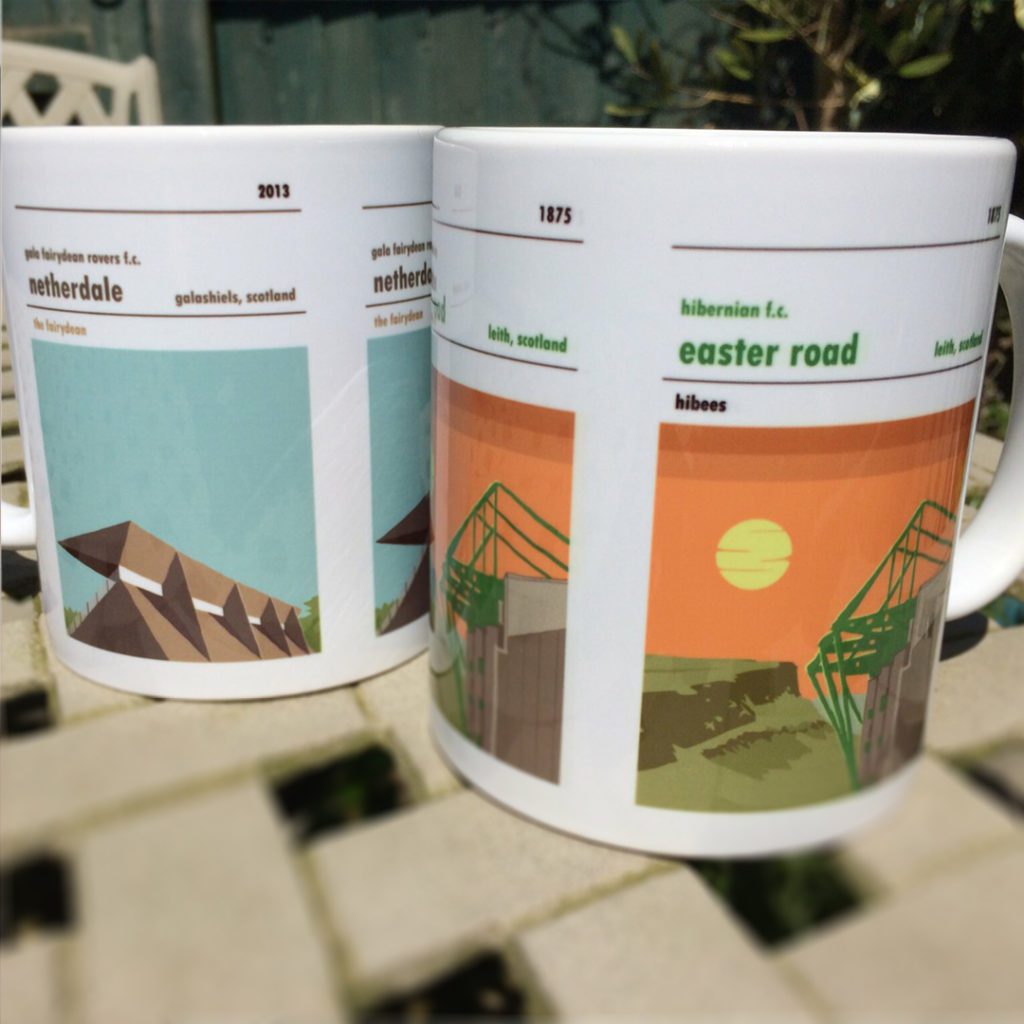 Next up we have Keith Harrison. Better known as @ruralkeith on twitter.
Keith was one of the first people to send a picture of anything Football Stadium Prints related in away back in 2018 and it remains one of my favourites to this day.
Keith works for a Charity called Action with Communities in Rural Kent (find out more HERE).
Action with Communities in Rural Kent is a charity that has been working with – and led by – people in rural communities for more than 90 years. 
They also have a Facebook page that you can check out.