See examples of our products in the real world.
We are very proud of what we are doing at Scottish Football Stadium Prints and as such every time a follower on Twitter or Facebook sends us a picture of their purchase we'll show you it here. Loud and Proud!
Mugs, Mugs, Mugs! We love Mugs. We especially love these mugs sent into us by @ruralkeith
Mugs are brilliant. Which means this Inverness Caley Mug is brilliant and also makes all liquids held in it taste even better!
One of our Facebook followers sent us in this picture of her Links Park, Montrose, Print that she had put in a frame. And we have to say that it's looking pretty sweet.
The amazing @AFHStewart who is part of the incredible @TifoFootball_ team sent us in a picture of his recently received Dumbarton t-shirt.
He also had these extremely kind words to say:
"I love these prints. Steve captures Scottish stadiums in all their iconic or idiosyncratic glory. By picking details that resonate with fans, and marrying that with a bold, engaging visual style, he's created something meaningful and attractive." Alex Stewart, Tifo Football
Thank you so much, Alex, it's greatly appreciated.
Not technically a customer. It's me. But i still think it's a good idea to show off how good our t-shirts look.
Recreation Park, Alloa. Sent into us by @FitbaNomad
Next up is Links Park, Montrose, signed by the first team squad.
Next up we have Gayfield Park, Arbroath, and the Glebe in Brechin. Both in A3 frames.
The sunshine on Leith Hibs print along with Forfar Athletic's Station Park.
Brechin City print before it goes into a frame. Ahh, the Hedge. Fond memories of the Hedge.
Media appearances (I know, we are just as surprised as you)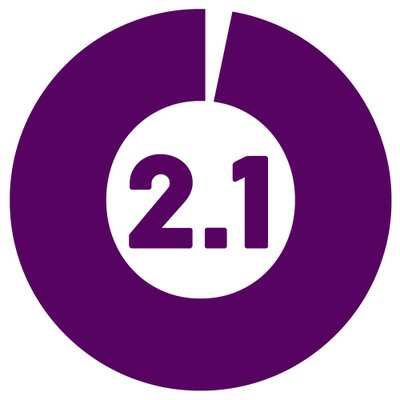 The guys over at The Two Point One were the first media outlet to reach out to us. They are absolutely superb at Scottish Football stats. They really are out of this world when it comes to analysis.
You can see their article featuring Scottish Football Stadium Prints by clicking right here.
And it doesn't end there.
I had a very nice chat with the thoroughly lovely Mark last week regarding Scottish Football Stadium Prints. Among other things we discussed my process, my motivations, and Football Fans love of their home ground pies.
You can read the article by clicking this link. I hope you enjoy it.
And if you don't already, I would highly recommend following @TheMarkGordon and of course @TheFootballPink