Description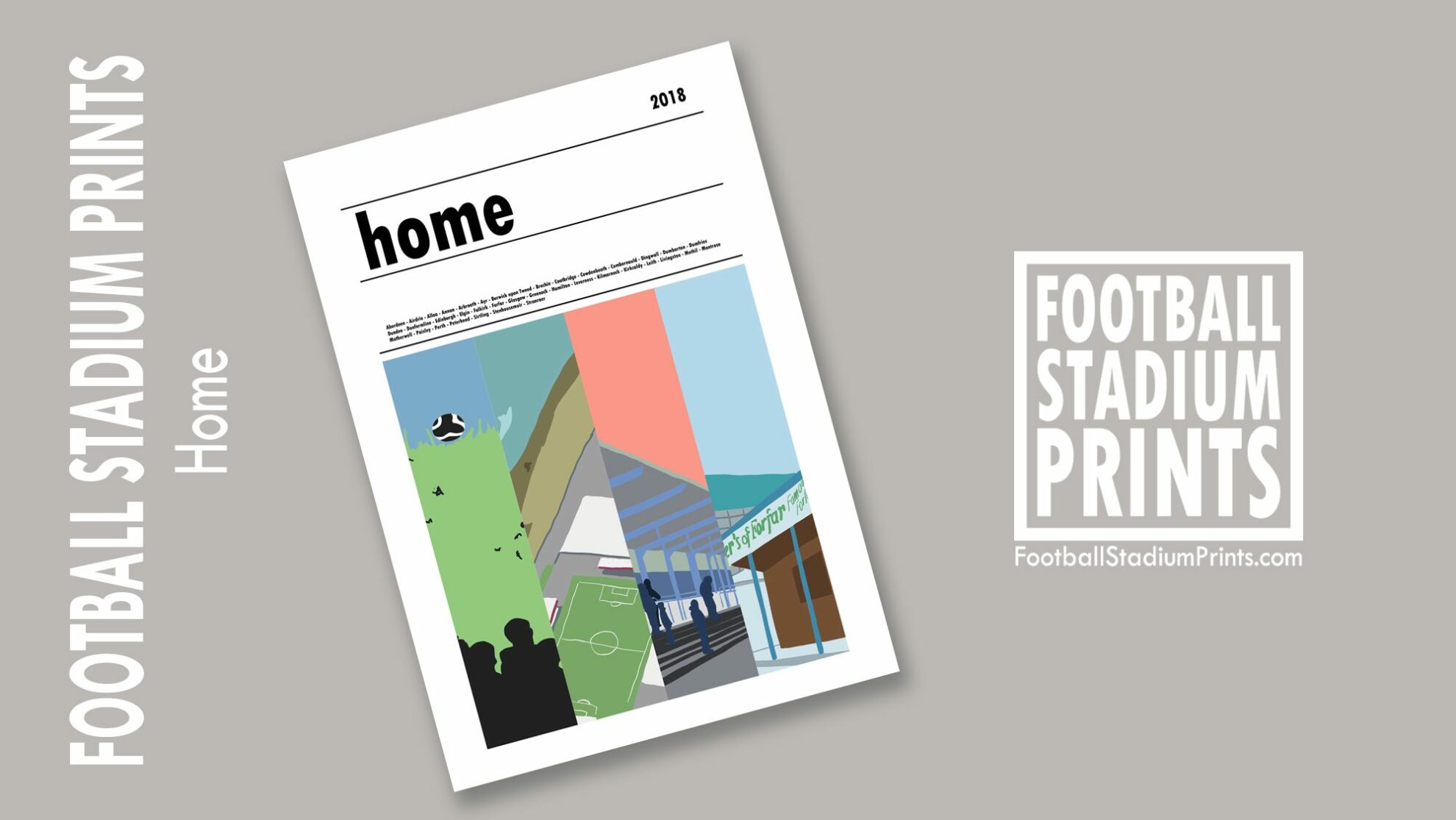 I am currently trying to put together a book of all the Scottish prints I have completed. It will eventually include all 42 senior club grounds along with some bonus prints from other leagues around Scotland.
This 24 page eBook sample is to try and give an idea of how it might end up looking and a means to try and test the water and gauge people's opinion of it.
If you have any feedback please do get in touch.
The sample comes as a FREE downloadable pdf file that should be viewable on most new devices and computers.